Embrace, Extend, Evolve:

Making PostgreSQL Work for a Cloud Native World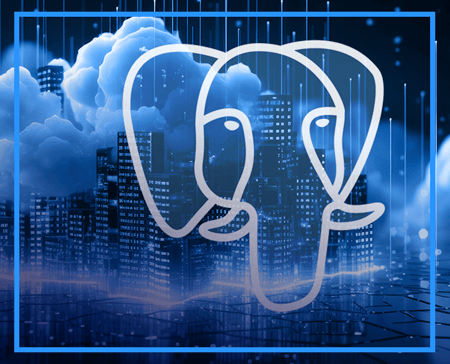 Unlock the Future of Database Management: Transform PostgreSQL into a Cloud Native Powerhouse
Need the power of PostgreSQL but with the scalability and resiliency for today's cloud native era? Discover how to extend and evolve PostgreSQL to meet the demands of modern applications.
In our comprehensive guide, you'll uncover:
How to assess a database's true level of PostgreSQL compatibility
Six solutions to critical PostgreSQL limitations
Strategies to evolve PostgreSQL for enhanced scalability, higher availability, geo-distribution of data, and more!.
Finally, learn how you can effortlessly migrate from your monolithic PostgreSQL database to YugabyteDB's robust cloud native architecture.
Ready for the future of PostgreSQL?
Download your free eBook now!