The Distributed SQL Summit, hosted by Yugabyte, is coming to London!
Join us in London on 19 October for a wide range of thought-provoking technical demos, presentations, networking, and live discussions.
Speakers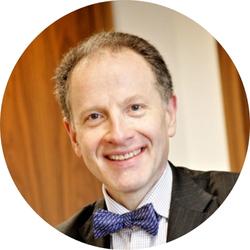 John Schlesinger,
Chief Enterprise Architect,
Temenos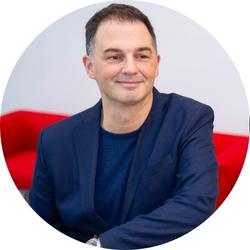 Tim Hooley,
Head of Technology,
EMEA & APAC, MarketAxess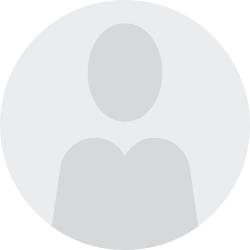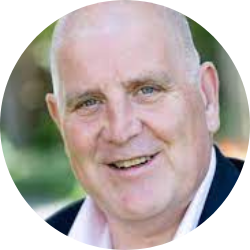 David Walker
Field CTO EMEA, Yugabyte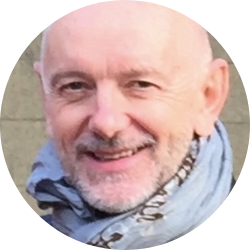 Dai Clegg
Product Marketing, Yugabyte
More to be announced soon...
Location:
IET London: Savoy Place,
2 Savoy Place, London WC2R 0BL, UK
Date: October 19, 2022
The day is split into two tracks:
BUSINESS TRACK
This session, aimed at CTOs, IT leadership, and Digital transformation teams, explores the challenges and opportunities of eliminating tradeoffs and silos through database modernisation and transformation. Hear from industry experts from Temenos, MarketAxess, and Valstream of their journey from legacy RDBMSs to Distributed SQL architectures, pitfalls to avoid, and best practices to achieve a resilient, secure, and scalable solution for their organisation.
Time: 10:00 to 13:30 (lunch included)
Who should attend?
CTOs and IT leadership
Digital transformation teams
System architects

What will you learn?

Get the latest insights into emerging data architectures across different industries
Discover how industry-leading companies are tackling database modernisation

TECH TRACK
This interactive session brings together the Distributed SQL community, customers, and partners to learn how Distributed SQL databases are shaking up the decades-old regime of traditional RDBMS! Join us in-person to discuss, collaborate, share ideas, and learn with your fellow app developers and database practitioners.
Time: 14:00 to 17:30 (followed by drinks reception)
Who should attend?
Application developers
DevOps engineers
DBAs
System architects
Anyone wanting to learn more about Distributed SQL!

What will you learn?

Find out how to future proof your data infrastructure with a 100% open source Distributed SQL database
Learn best practices to migrate your relational applications to a Distributed SQL database
Get hands-on with Distributed SQL!

Places are limited. Reserve your space today!